Our Black Collection includes the following high quality plants and fibre clay pots:
1x Peace Lily (H165cm, Pot

⌀

38

cm

)
1x Kentia Palm

  

(H155cm, 

Pot 

⌀35

cm

)
1x Caryota Mitis (H135cm,

Pot 

⌀

35

cm

)
1x Dracaena (H145cm,

Pot 

⌀

38

cm

)
2x Snake Plants

  

(H75cm,

Pot 

⌀20

cm

)
2x Aglaonema

  

(H85cm, 

Pot 25

cm)
All of our plants are planted directly into the planters using plastic liners and a semi hydroponic soil system for easy maintenance prior to delivery. The cost includes plants, planters, potting materials, waterproof liners and delivery. 

*Nationwide delivery in 5-7 working days. Once payment is processed we will get in touch to organise delivery. We operate a curb-side delivery as standard, if you would like a white-glove service, please email us at projects@leafenvy.co.uk with your order number. 
For larger business installations or to customise this collection, please contact our projects team: projects@leafenvy.co.uk
We have pre-selected the correct size:
Other
Plant displays for businesses
Plant displays for businesses
you may love
Simple, easy & convenient plant delivery for businesses
Having worked with a plethora of different businesses looking to bring nature into their interior and exterior spaces, our bundles offer the perfect solution for commercial spaces looking for a simple, easy and convenient plant delivery service.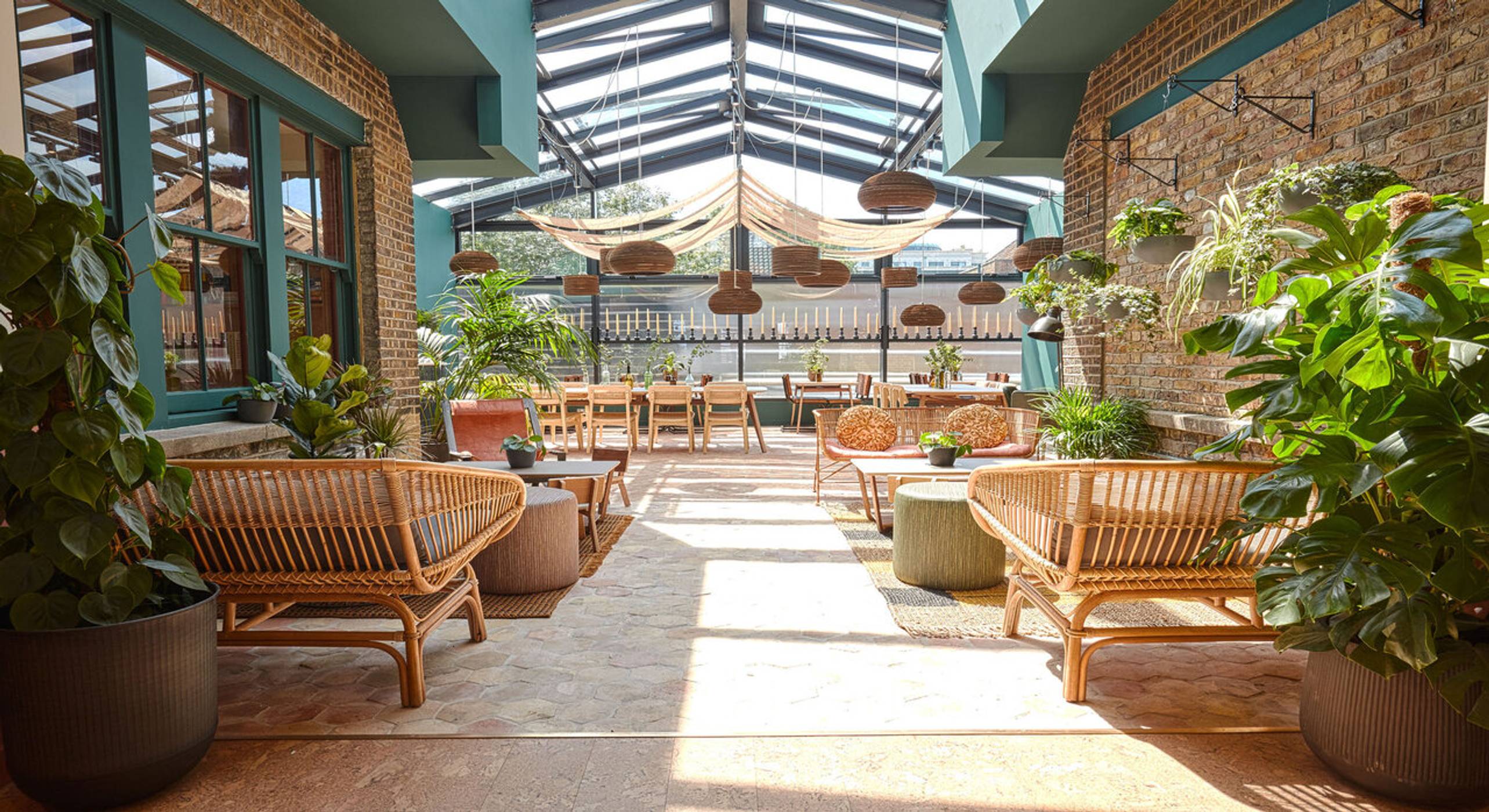 Low maintenance & high quality
These collections comprise of our best selling combinations of plants and pots for commercial spaces. Each plant species chosen is easy care, low maintenance and of the highest quality. They will arrive pre-planted, so all you need to do is place them in their new environment.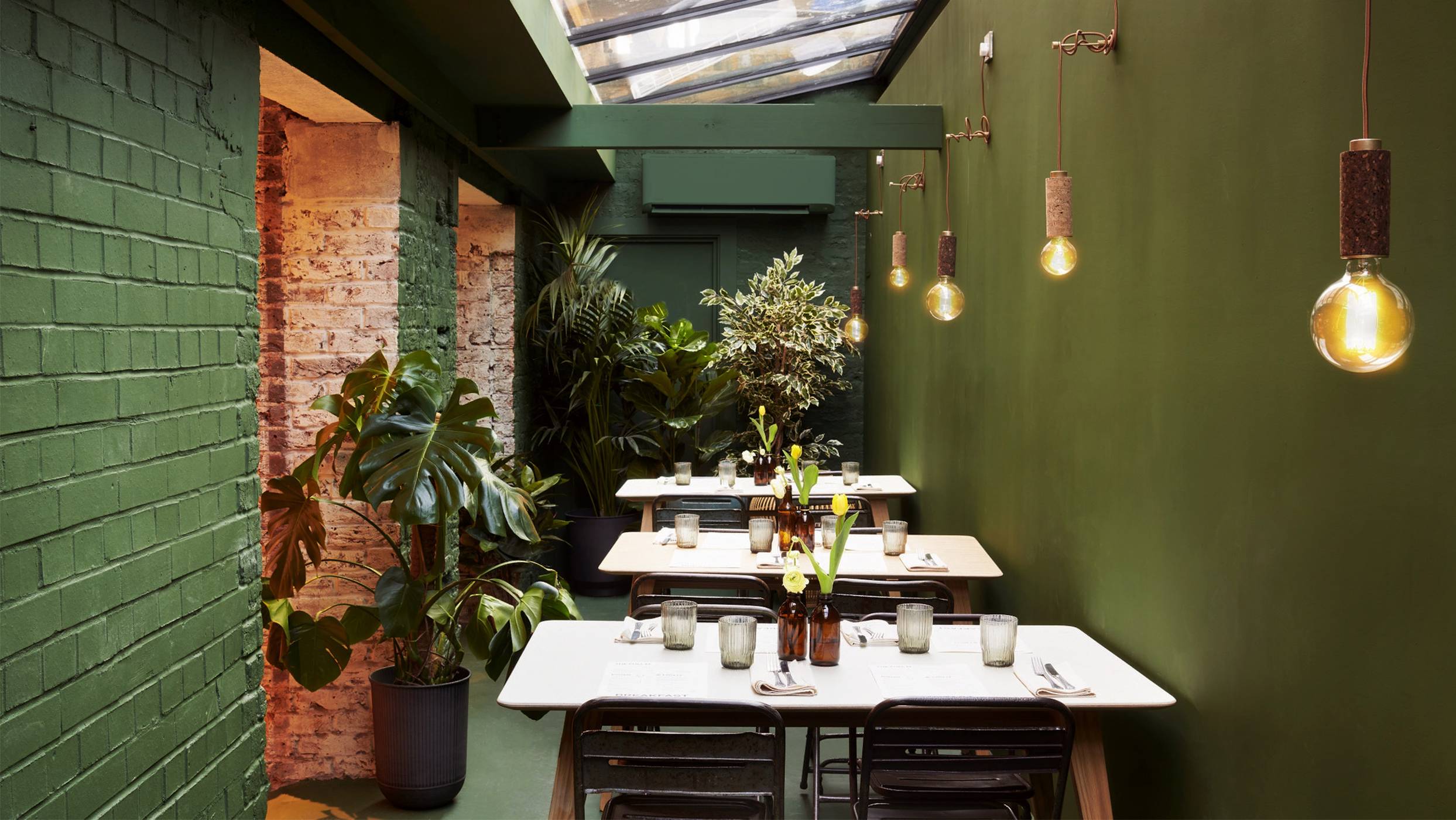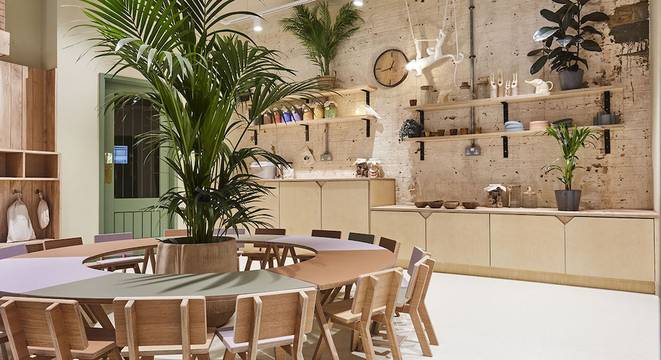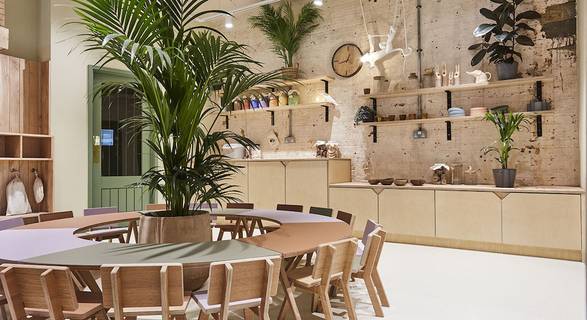 Hydro culture planting system
This plant display is prepared with hydro granules, which helps with water drainage and ensures your plants are set up for success in the long term. Each plant display will arrive with a water level indicator that allows you to read the correct water level for watering. For watering, all you need to do is fill up the water level when it is low. It is the best solution for commercial spaces that want a planting scheme, but do not want the ongoing cost of a maintenance service.
Love a surprise? Join our monthly subscription!
1
Expertly curated combinations of the highest quality.
2
Collect & learn about unique plant species.
3
Skip or gift a box when you're away.
Check it out
We Plant Trees for Global Reforestation & Use Recyclable Packaging
Fast Carbon Neutral Delivery - Next Day Delivery Available!