Clean lines and cylindrical, the Dalston is cool yet functional as it has the added benefit of drainage holes and an accompanying saucer.

Get 20% off Dalston in Burnt Brick. While stock lasts! 
We have pre-selected the correct size:
Other
Plant pots for delivery
Tools & accessories
All indoor plants
pots you may love
Botanical workspace
Surround yourself with plants to create a tranquil yet inspiring working environment.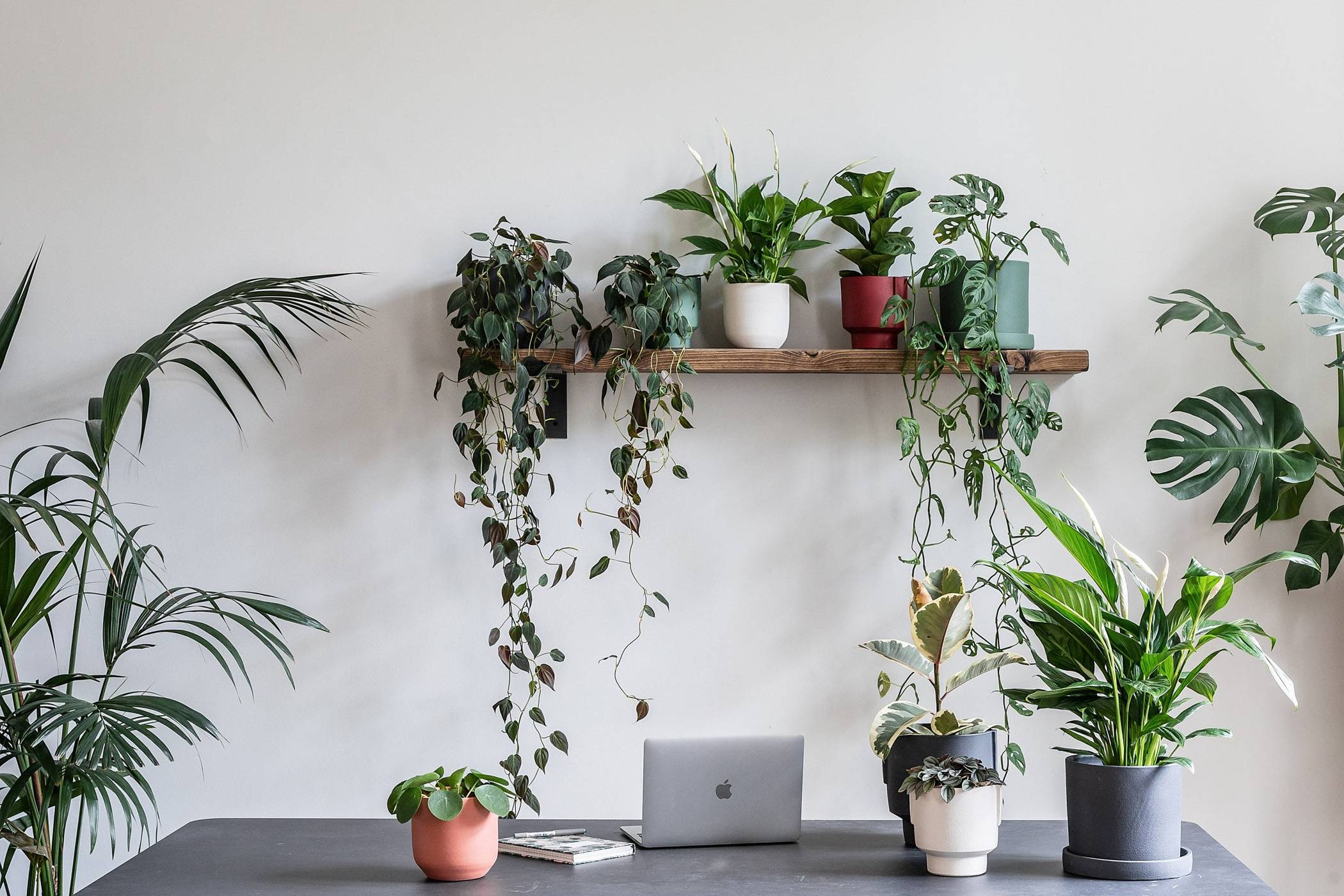 Frame your bath tub
Soak in the presence of nature. Choose a large statement plant and Dalston pot to create your botanical bath frame.
Layering plants
Layer your plants across your shelf space and kitchen tops to create the ultimate plant-filled kitchen space. Our terracotta colour-way pairs perfectly with our Chalk.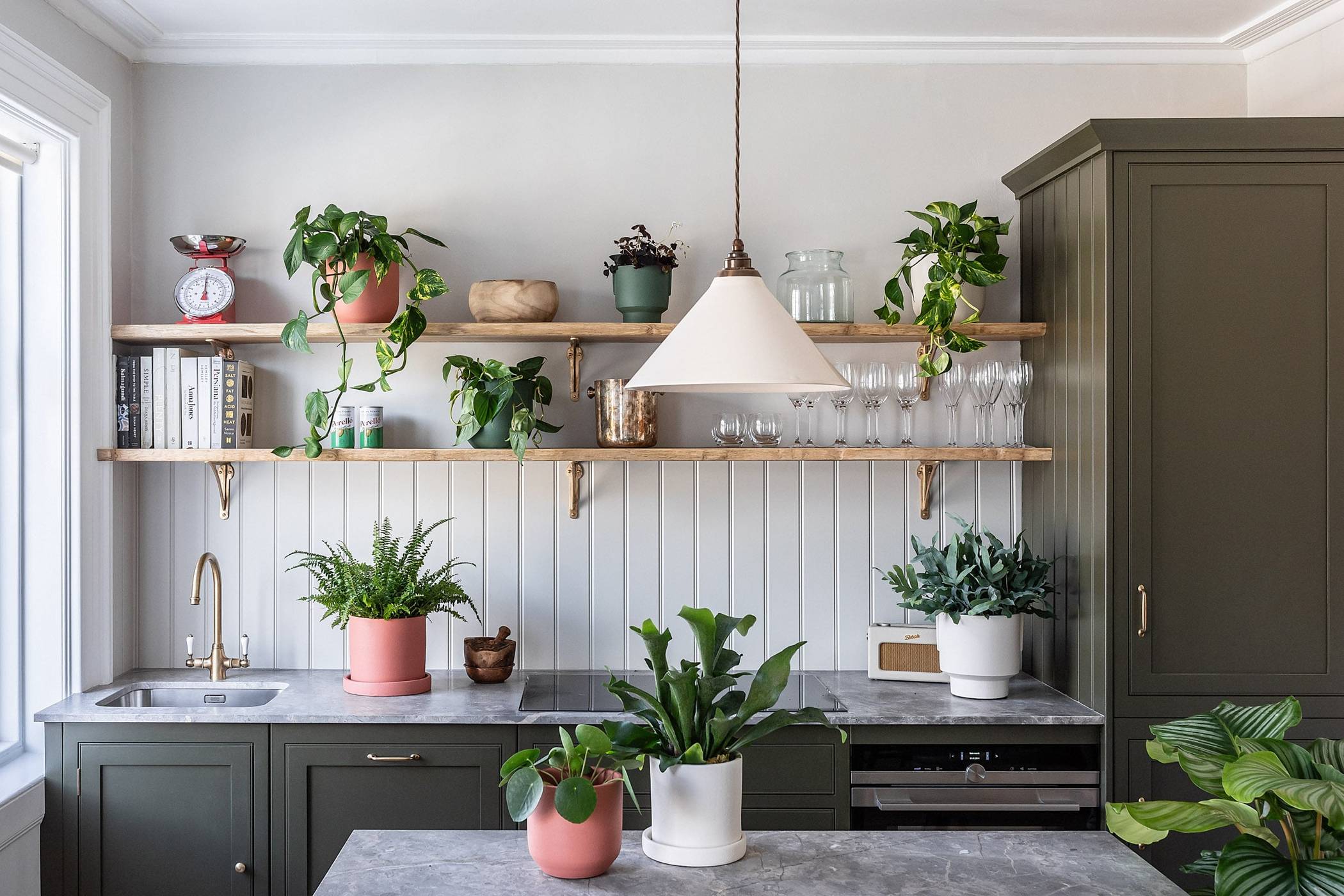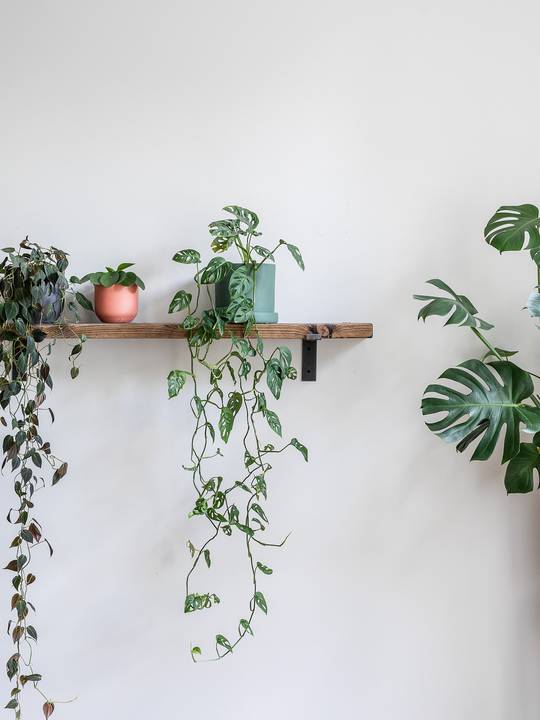 Introducing Dalston
Our custom-designed ceramic pots have been specially hand-crafted in Portugal by expert artisans. With design-led living at the heart of our brand, we've created our Dalston pot in five fresh matte-finish colours and three different sizes in order to make it as simple as possible for you to pair your plant with a bespoke pot. Named after East London locations which are meaningful to Leaf Envy's roots, function doesn't get in the way of style, and each pot has been conceived with a minimalist and modern aesthetic in mind.
Love a surprise? Join our monthly subscription!
1
Expertly curated combinations of the highest quality.
2
Collect & learn about unique plant species.
3
Skip or gift a box when you're away.
Check it out
We Plant Trees for Global Reforestation & Use Recyclable Packaging
Fast Carbon Neutral Delivery - Next Day Delivery Available!