A highly sought-after houseplant. Fast growing with pale pink tonal leaves. 
We have pre-selected the correct size:
Small size details:
Nursery Pot Ø: 12cm
Fits our small pots
Recommended decorative pot Ø: 13-15cm
Approx plant height: 20cm



Light Requirements
The Tradescantia Nanouk prefers bright, indirect light to dappled sunlight. Lower light levels will fade leaves and reduce flowering.
Watering Schedule
Water weekly, allowing the plant's soil to dry out almost completely between waterings.
Humidity
Tradescantia thrive in humidity and will benefit from regular misting.
Sad Plant Signs
Leaf tips will turn brown without adequate humidity.
Watering Guide
Other
plants you may love
Finding the perfect plant parent
The Pink Nanouk is a sought-after variety of Tradescantia, known for its shimmery leaves with beautiful patterns of green, pink and white. This plant is a fast grower and will begin to trail as it grows, making it a stunning addition to a shelf or trailing pot.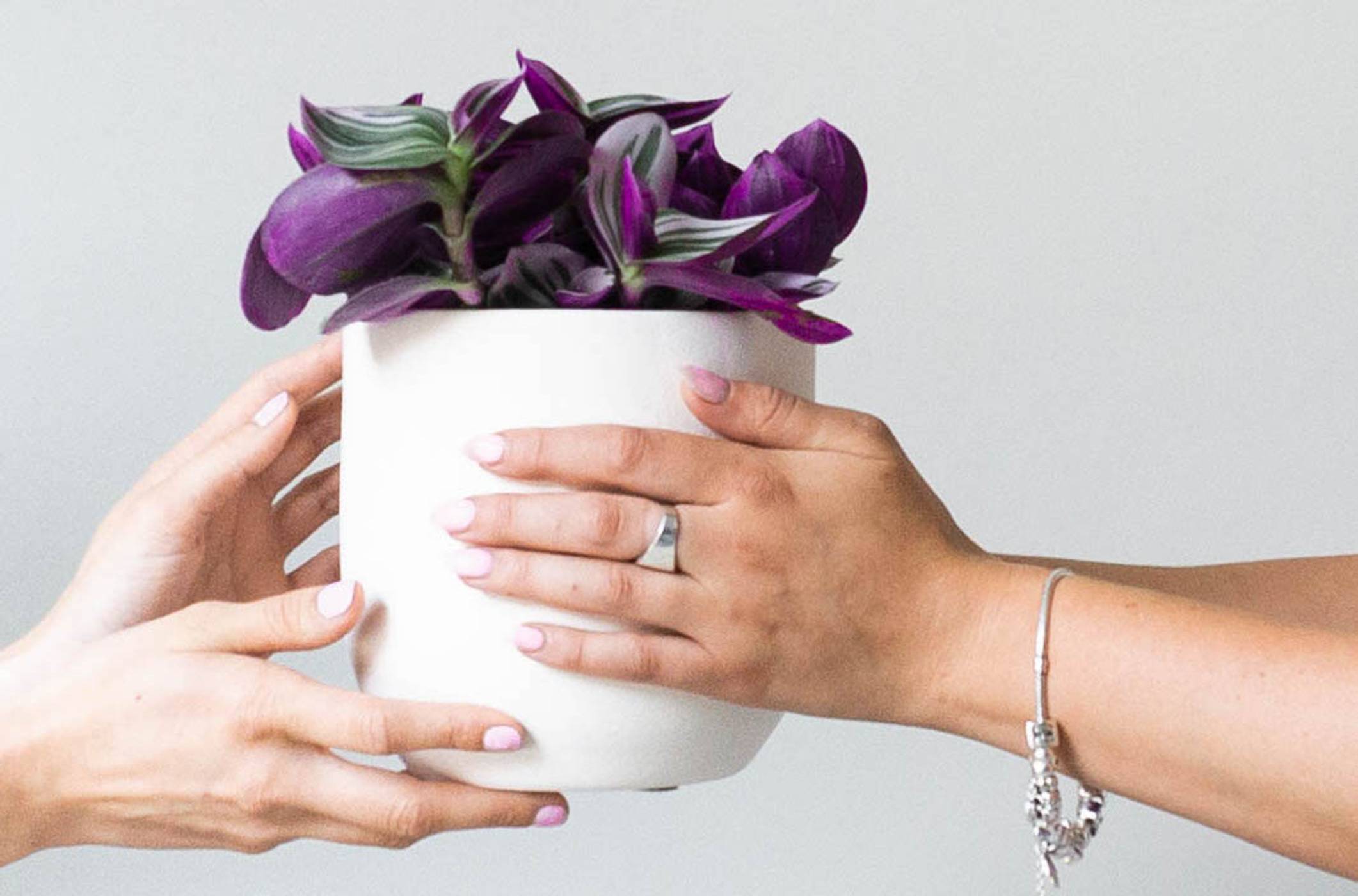 Colour
Add plants with a splash of colour to pop out against neutral interior palettes and to compliment your evergreen collection.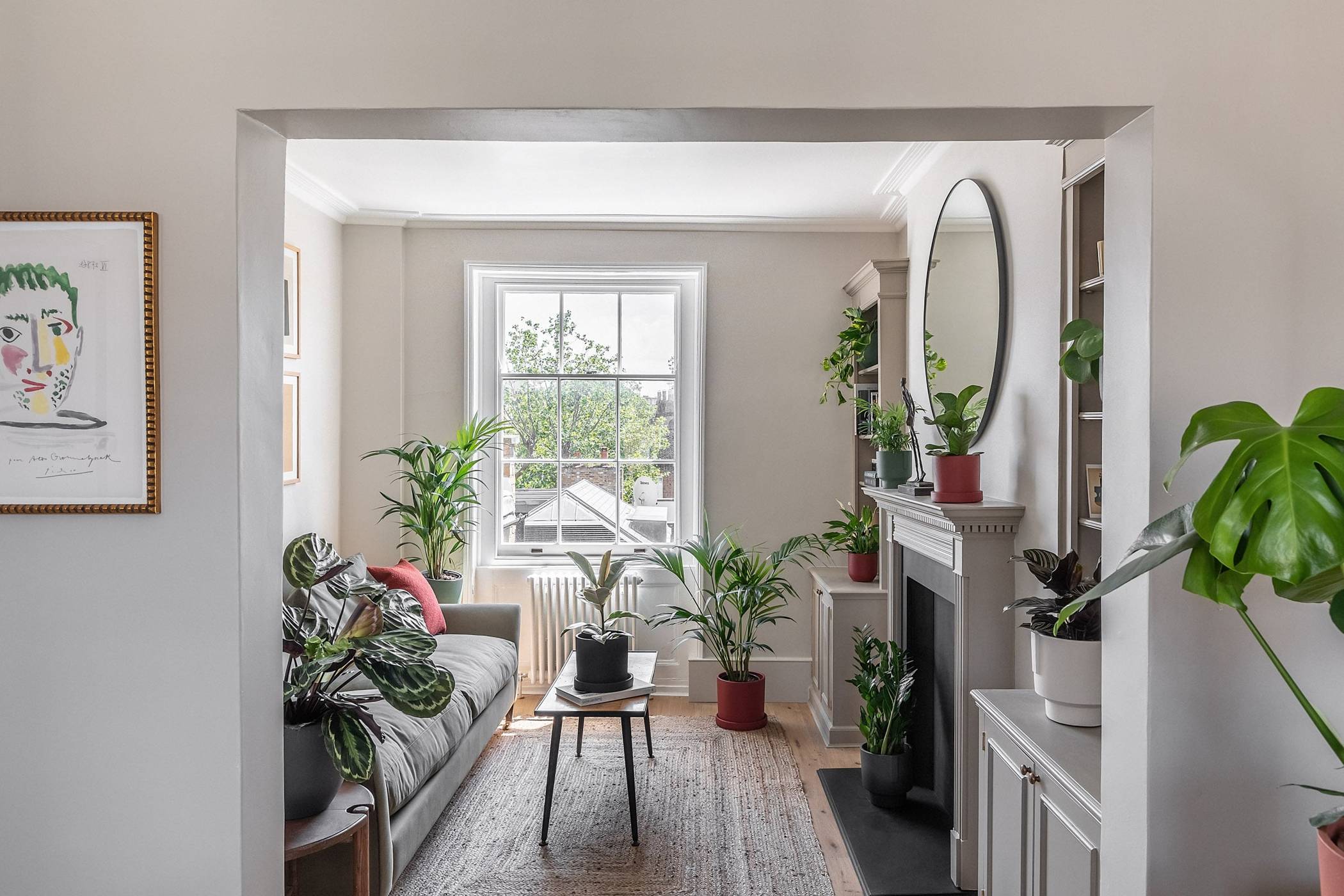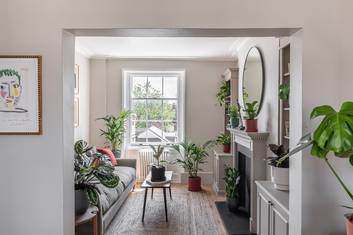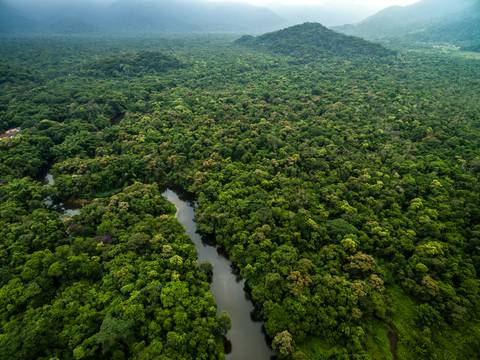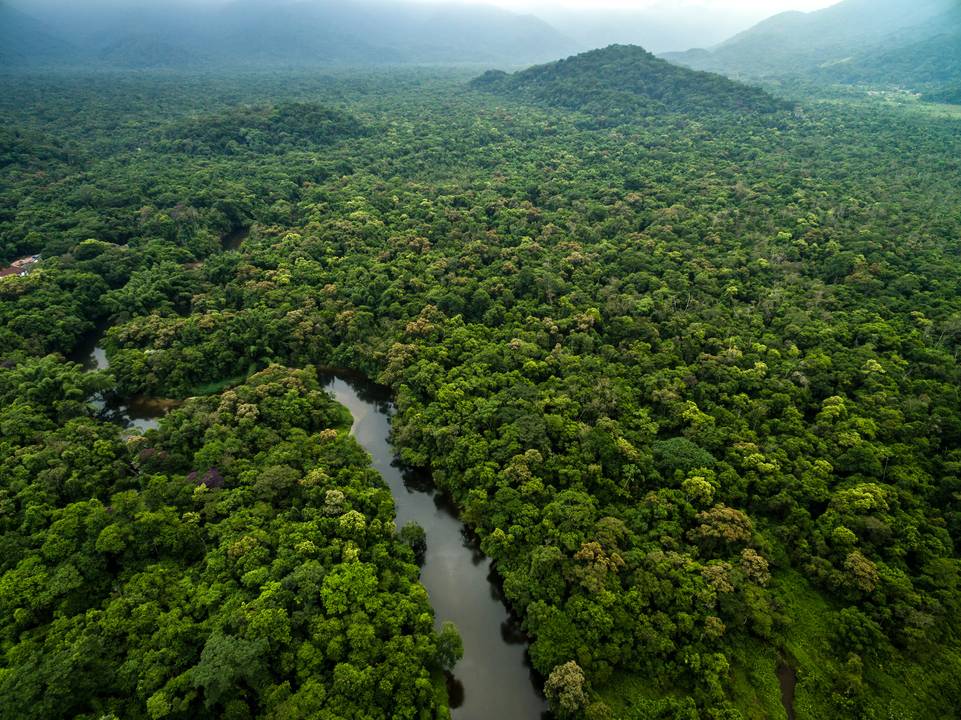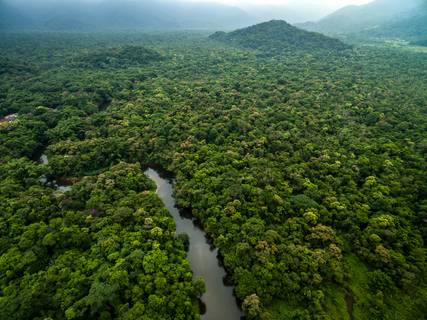 Plant bio
Tradescantia plants are native to Central America, Mexico, and South America, but the Pink Nanouk originated in Sappemeer, The Netherlands, grown by cross-pollinating two selected seedlings of Tradescantia albiflora. Also known as Fantasy Venice, this trending plant features bright green, pink & purple, fuzzy-ish leaves growing on chunky stems. Despite its beauty, it's not a difficult plant to look after, which makes it a great choice for beginners! A fast grower, the Pink Nanouk will begin to trail as it grows, making it a stunning addition to a shelf or trailing pot. We recommend giving it a prune every now and then to prevent leggy stems (particularly in winter), and to promote bushier growth. Simply place your cuttings back into the plant's soil and they'll start rooting.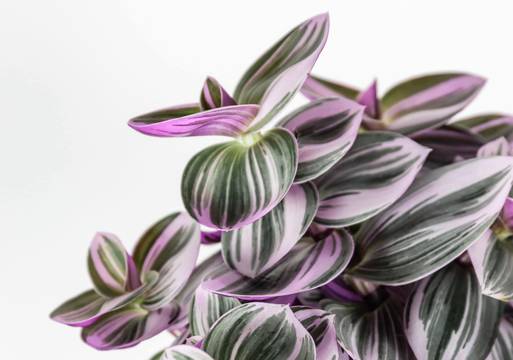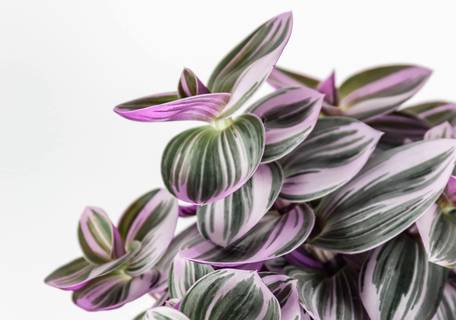 Rare & Unusual
Difficult to find and limited in availability, these rare houseplants often have unique leaf patterns and shapes. They will take pride of place in your home, and bring your plant collection to the next level.
Characteristics Limited availability
Love a surprise? Join our monthly subscription!
1
Expertly curated combinations of the highest quality.
2
Collect & learn about unique plant species.
3
Skip or gift a box when you're away.
Check it out
We Plant Trees for Global Reforestation & Use Recyclable Packaging
Fast Carbon Neutral Delivery - Next Day Delivery Available!