Love a surprise? Your mystery box will come with a trending houseplant, detailed care card and a stunning planter to match! Plus, receive a surprise gift from our select partners on a range of themes throughout the year. Designed for plant fanatics and newbies alike. As seen in GQ, Elle, Grazia, Stylist, The Telegraph, The Times & many, many more! 
Gifting a subscription is easy! Choose a plan, pick a date you want the recipient to receive the digital gift card, enter a lovely message/their email and you're done! Your lucky recipient will receive an email with instructions on how to redeem. No postal address necessary! They'll start their subscription at a time that suits them.
As it makes an excellent gift 🎁 

Save 10% when you purchase a 9 month subscription
Save 15% when you purchase a 12 month subscription 
Plus, Free Shipping on all subscriptions! Discount automatically applied at checkout
We have pre-selected the correct size:
Transform your home and life with nature
Plants bring a plethora of health & wellbeing benefits that go beyond aesthetics. They'll increase your productivity and creativity levels, while reducing feelings of stress and anxiety. By helping you learn and become skilful in the world of plants, our mission is to create a new generation of plant parents whose lives are enriched nature.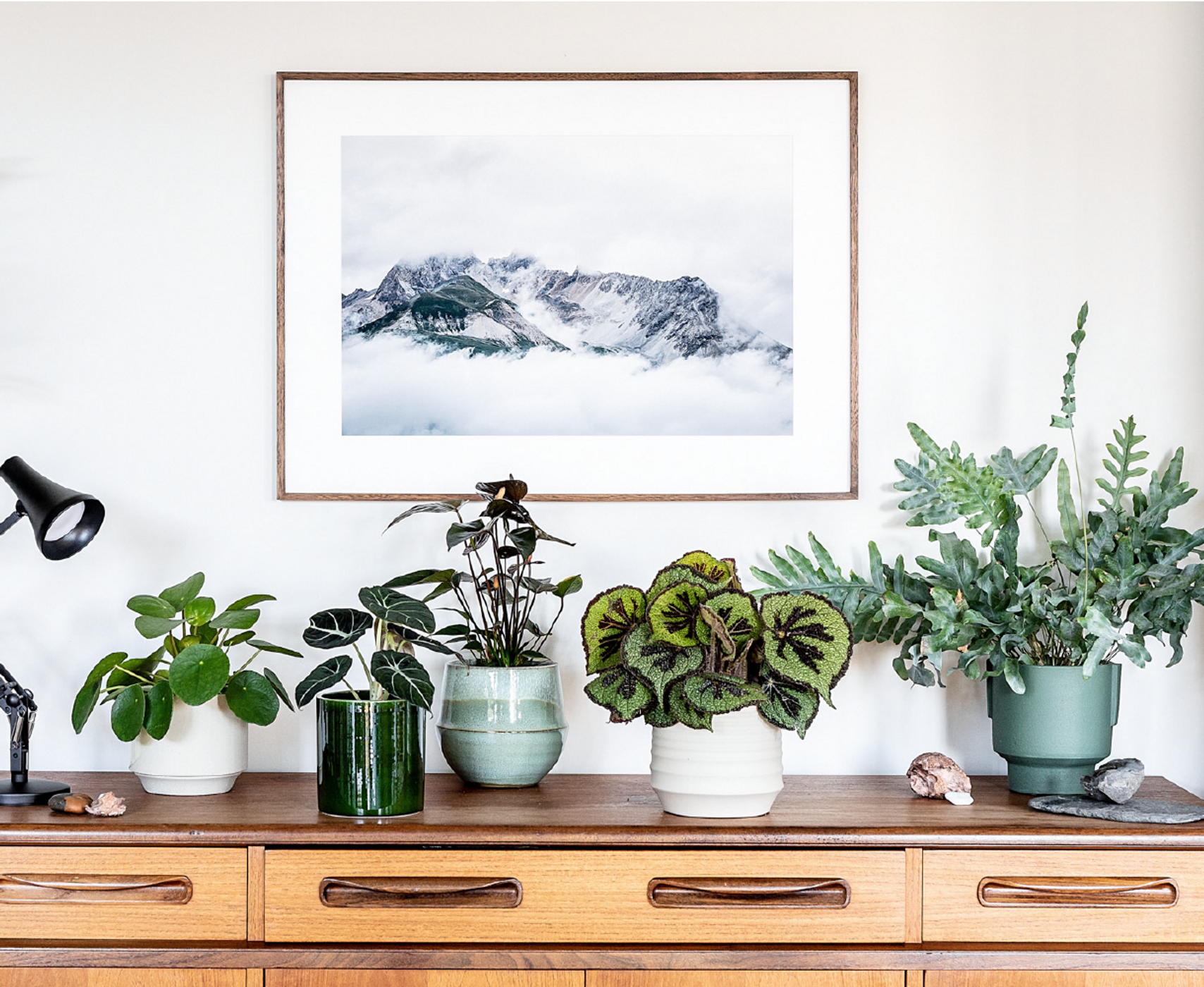 Build a plant collection that's the envy of your friends
We favour unique leaf textures and patterns, and mix up the classics with colourful and variegated varieties. All our plants are of the highest quality grade and sustainably sourced and delivered from the grower to your door.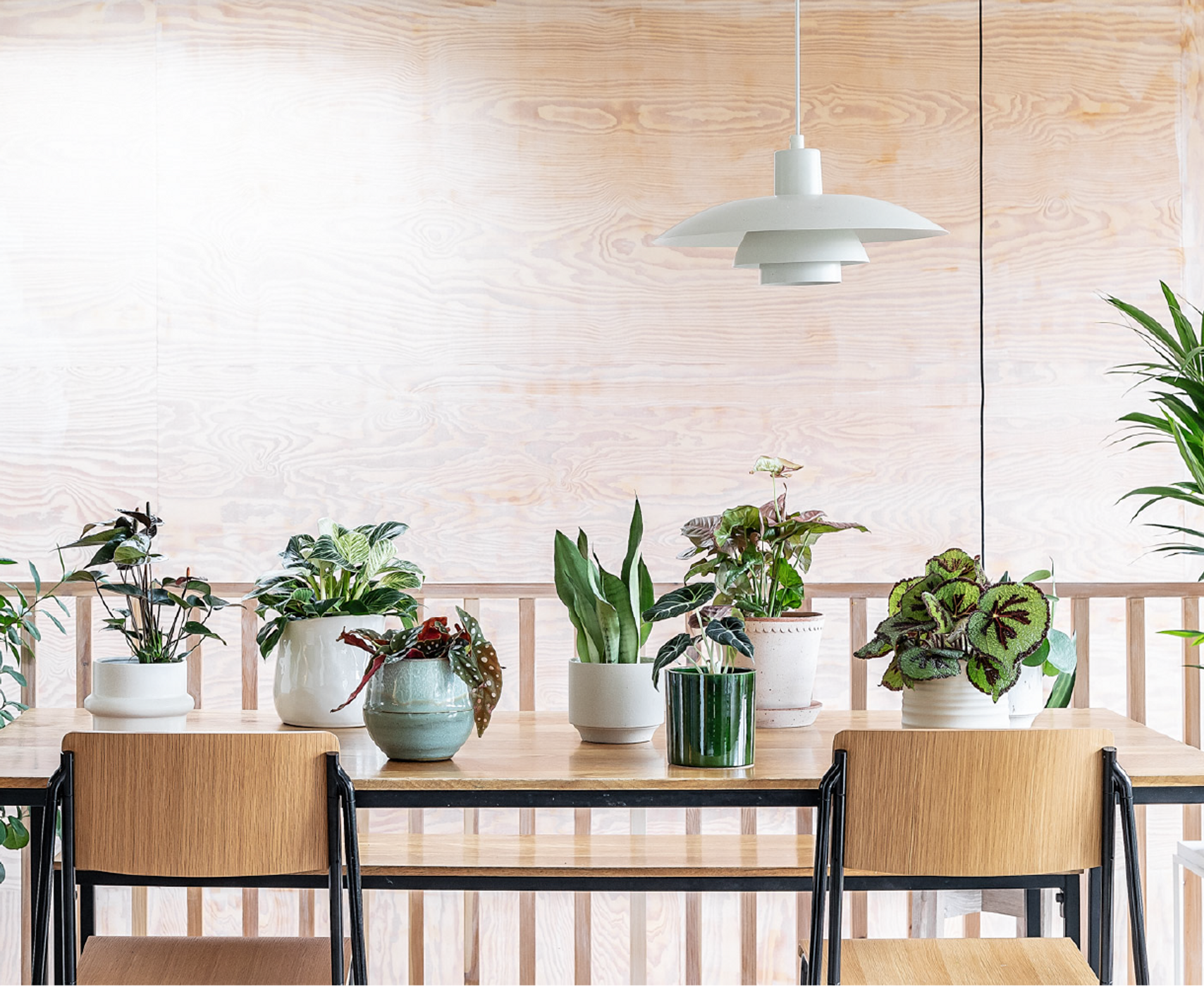 Get personalised plant care & on hand advice
After the excitement of unboxing your surprise, our care tips and on-hand support from our plant care team will ensure that your plants live a long and happy life in their new home. You can message our Plant Guru anytime with your planty questions!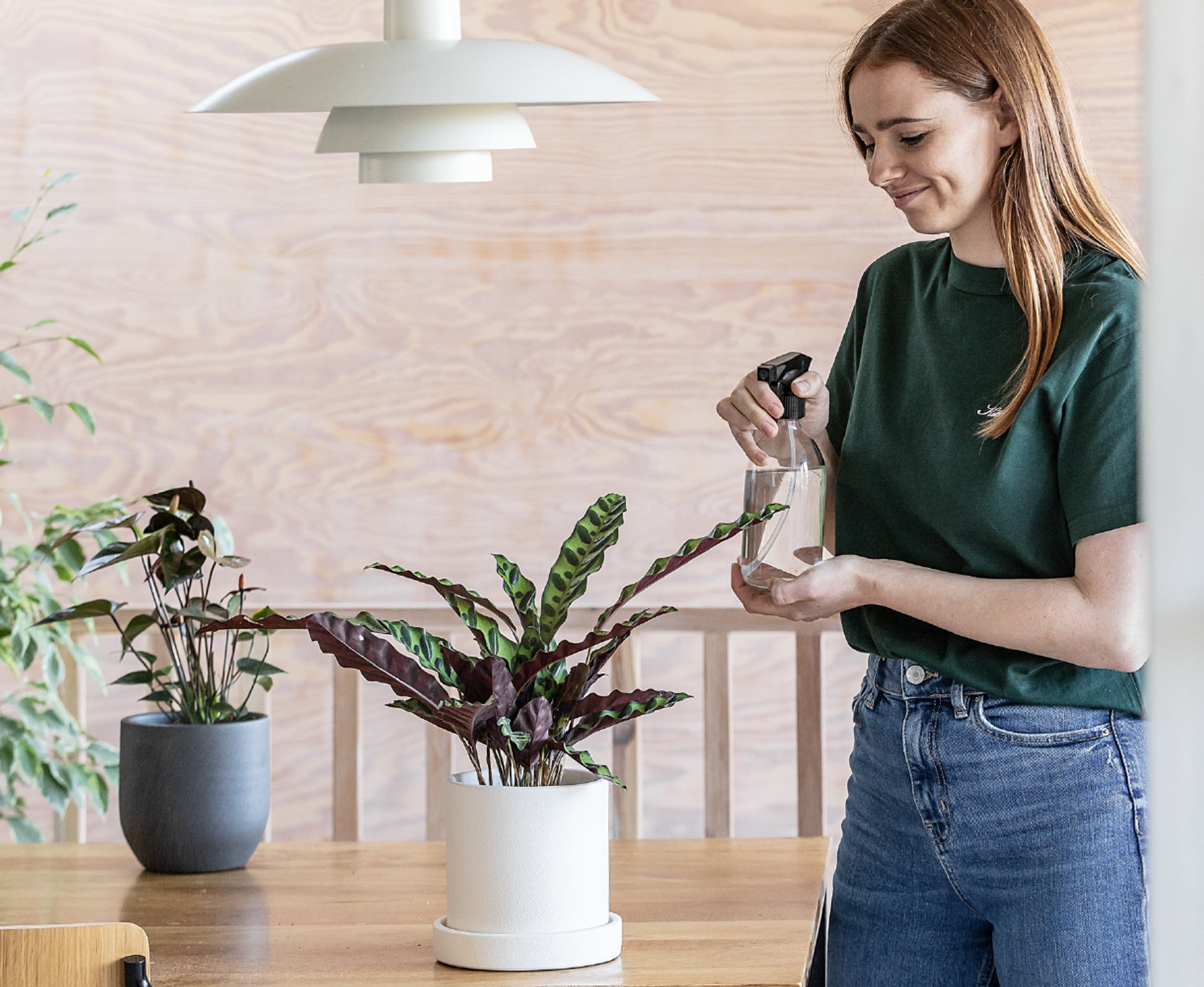 Design-led curation for a chic home decor
Each month is carefully designed to build on the last to create a timeless and complete collection of unique yet complementary plants and pots. Made with contemporary, luxury interiors in mind and we favour high quality materials and a modern, minimalist style.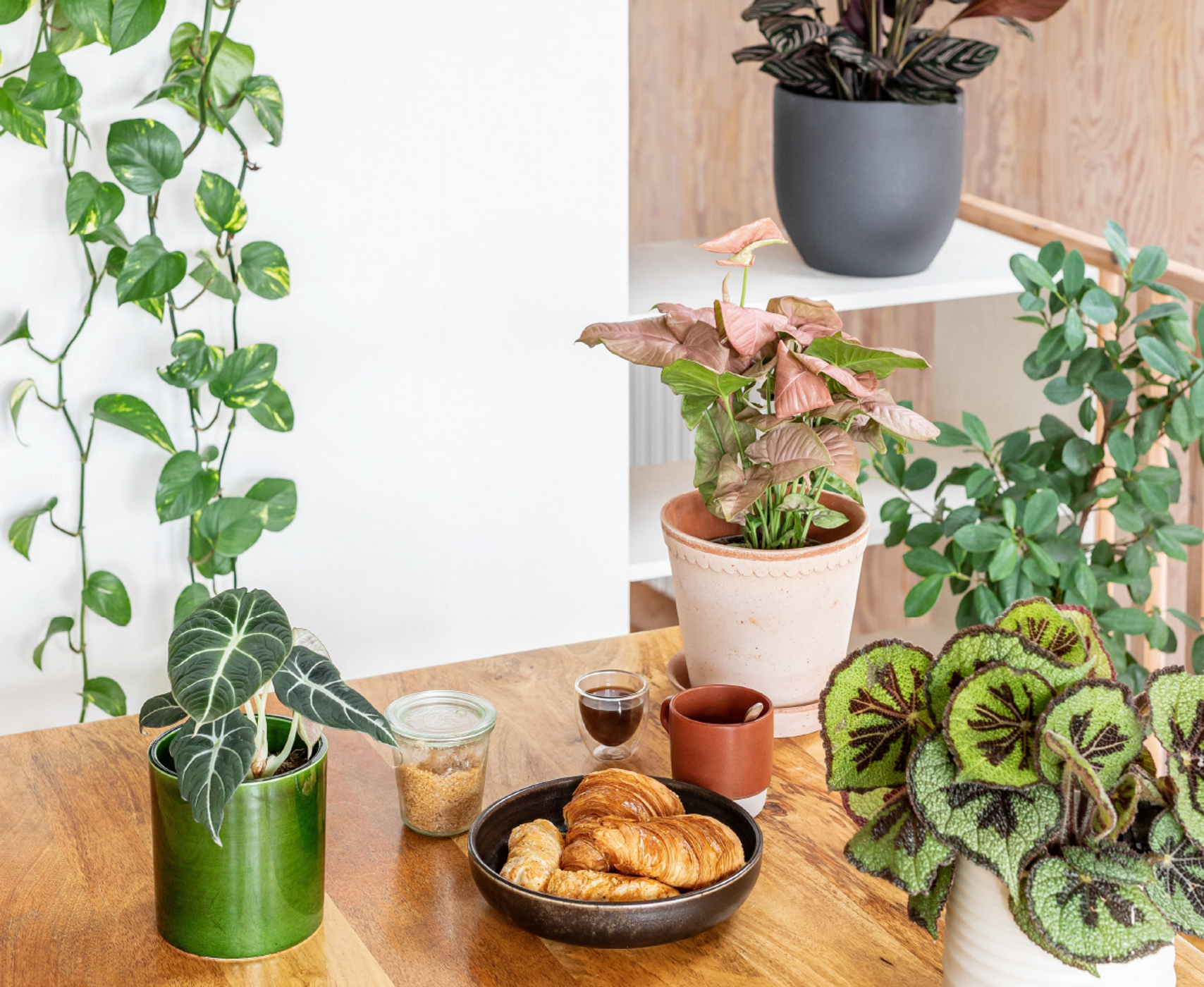 The best gift for interior design lovers
Gifting our subscription is easy! Simply choose the number of months you want to gift, select a time to schedule the email to your lucky recipient. Once they've received the email with their gift card voucher, they activate the subscription at a time that suits them!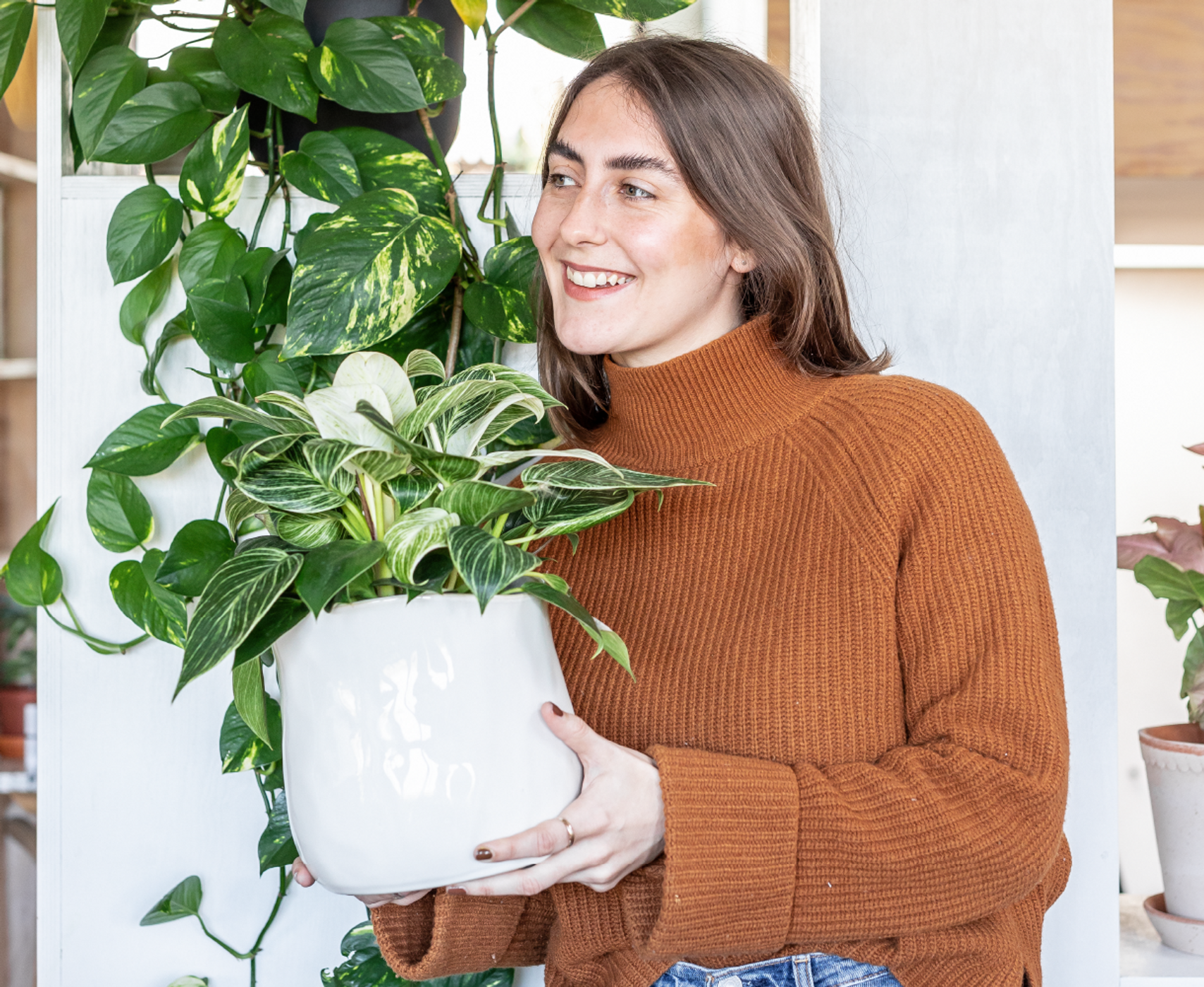 Great gift idea for yourself or a loved one
Choose the duration of your plan for yourself or a loved one and skip or cancel your subscription after 3 plant deliveries. You can easily manage your subscription by logging into your account online. You can even "gift" a month to a friend or loved one easily in your account!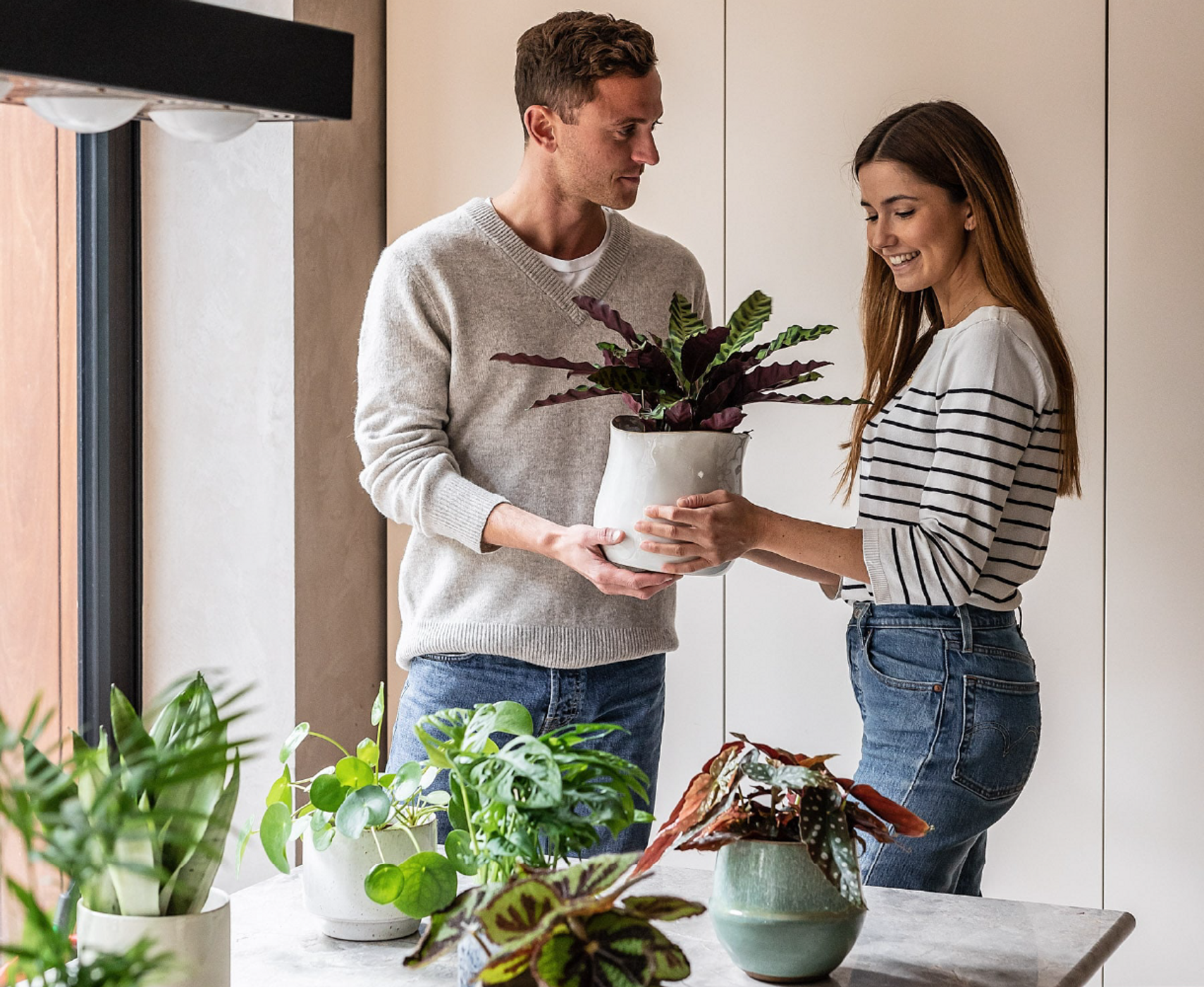 How it works
Plant varieties & planters change every month, but styles & designs are cohesive one month to the next! You'll also receive a surprise product gift in each box from select brands in the health & wellbeing space. Your box will arrive on or around the 15th of every month. If you bought your subscription after the 15th, your first box will arrive within 3-5 working days and subsequent boxes will arrive on the 15th. You can easily skip or "gift a month" by logging into your account. You can cancel anytime after your first 3 shipments (but we doubt you'll want to)!
Love a surprise? Join our monthly subscription!
1
Expertly curated combinations of the highest quality.
2
Collect & learn about unique plant species.
3
Skip or gift a box when you're away.
Subscription FAQs
We Plant Trees for Global Reforestation & Use Recyclable Packaging
Fast Carbon Neutral Delivery - Next Day Delivery Available!